Valentine's Day Adventures and Activities
February 4, 2022
The day of love is just around the corner! Valentine's Day is almost here so make sure you have the plans to treat that special someone out to something fun. Whether you're spending time with a romantic partner or getting together all your friends, you'll find these adventures are sure to make memories. Spend your Valentine's Day near Beacon Hill! Check out all these fun and nearby experiences. 
See the city from a whole new perspective! Hot Tub Boats is exactly what it sounds like. Take a hot tub out into the water. Get a group of friends together for Galentine's Day or spend some alone time with your special someone. Don't forget to get some yummy food and drinks for the ride!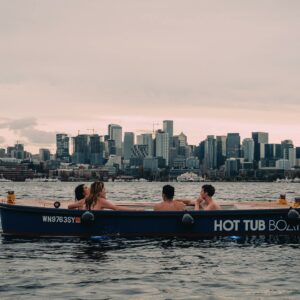 When you think of Valentine's Day, one of the first things you think of is always chocolate! Take your Valentine's Day chocolate to the next level by visiting the Seattle Chocolate Factory and taking a tour to learn how all the deliciousness is made. Schedule your tour today and get ready to taste, explore, and discover this world of chocolate.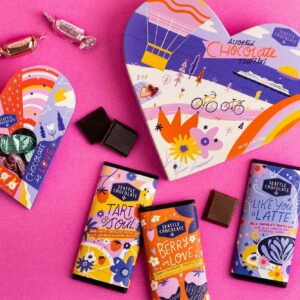 For all the adventurers and thrill-seekers, this one is for you! Canopy Tours NW has 6 Ziplines, 2 trails, a suspension bridge, and a final descent waiting for you. See the Pacific Northwest is a way you've never seen it before. All this fun is just a short 80-minute minute drive away from Colina Apartments.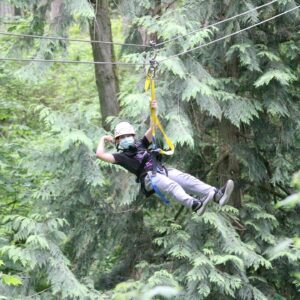 Last but not least is the classic Valentine's Day dinner date but with a twist! Hop on Waterways Cruise and be greeted with champagne to toast to the great night ahead. Dinner on the water with views of the city can't be beaten. Love is not just in the air, it's on the ocean! And if you're looking for some Galentine's Day activities, try out brunch on the water! A perfect fill of mimosas and breakfast foods.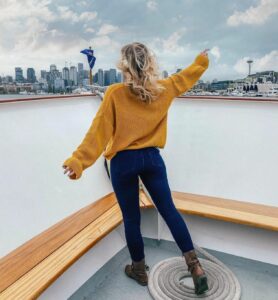 Here at Colina Apartments, we hope your Valentine's Day is filled with love and adventure. Happy Valentine's Day! 
Back to Blog