Unique Trails Around Beacon Hill!
January 20, 2022
When you're living in the Pacific Northwest, there is always a hike right around the corner! Living at Colina is no different. From nearby trails to mountain hikes, grab your hiking boots and some granola bars, beautiful hikes are waiting for you. Check out our favorites below and let us know which ones you love!
1. Cheasty Greenspace at Mountain View
If you're looking for a simple, beautiful, and nearby trail, then this is the one for you! This is less than a 6-minute drive away from The Colina which is perfect for your daily walks.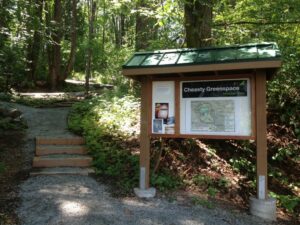 2. Cedar River Trail
If you're looking for a weekend trail to get your heart racing then this is the one for you! This trail stretches out for 15.7 miles and you can even bring your bike along too. This trail is about a 20-minute drive from The Colina, which is located in Beacon Hill.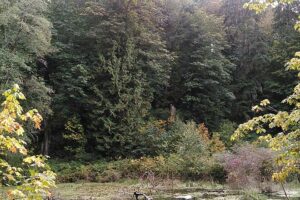 3. Alki Trail
This trail is a perfect combination of the beautiful nature of the PNW and our city. Get stunning views of the skyline while breathing in the fresh air. This trail is also about a 20-minute drive away from The Colina! Don't forget to bring a camera because you'll find some breathtaking views here.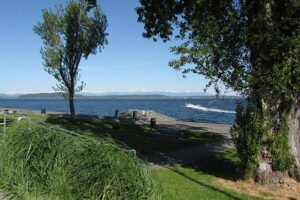 4. Coal Creek Trail 
Last but not least, is the beautiful Coal Creek Trail. With just a dirt trail to guide you, you'll feel especially immersed in nature. This is how TrailLink describes the trail, "Moderate and flat terrain defines the 2.5-mile eastern segment, while continuous hills comprise the lower 1.2 miles." This amazing trail is also just a 20-minute drive away from The Colina.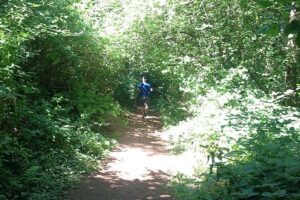 While it may still be the cold, winter months, the Pacific Northwest hiking scene never rests! Fill out your calendar as spring begins to approach, the weather will be perfect for getting out and enjoying the sun. See you there!
Back to Blog