Easy Fall Recipes to Make at Home
October 21, 2021
The weather has gotten chilly and it's time to bust out your favorite cozy sweater. With autumn comes all fall flavors! From soups to pies and comfort foods, there's so much deliciousness to look forward to. You don't have to hurt your wallet or wait for Thanksgiving to eat some of these yummy foods. Many of your favorites can easily be made right in your Colina kitchen! So get ready to fill your home with the scents that will leave you wanting more. This is our list of easy fall recipes to cook in your home! 
When the rainy days have you trapped inside and all you want to do is wrap up in a warm blanket to watch your favorite movie, don't settle for a microwaved meal. This soup will keep the cozy vibes going and your stomach happy. You won't even have to make a trip to the grocery store. The smell alone will have you go for seconds. Find the full recipe with all the ingredients, steps, and videos, right here! Thanks to Love & Lemons for the delicious recipe.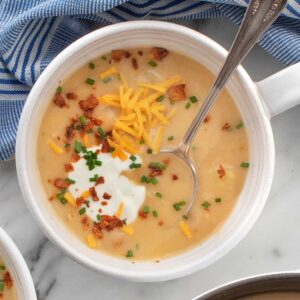 The next dish puts the easy in Easy Fall Recipes! 
For the busy fall days when you're at the pumpkin patch, or lost in the haunted corn maze, or building up the courage to go into the haunted house, you can still come home to a yummy home-cooked meal! This slow-cooker meal is as easy as 1-2-3. So easy, there are only 2 steps to the recipe. Get it already and forget about it for almost your whole day away. Get the full recipe and ingredients here! Thanks Taste of Home for the yummy, easy fall recipe!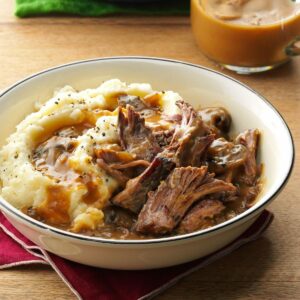 We're going to flip the switch on these next couple of recipes and bring out the refreshments for your fall meal!
For late evenings spent by the fireplace, sip on some hot buttered rum and relax from the day. Lightly creamy, the perfect amount of sweet, and dashes of cinnamon and allspice. It's like drinking your favorite cozy, fall sweater. Try out this recipe from A Couple Cooks which takes a more traditional approach to this classic drink!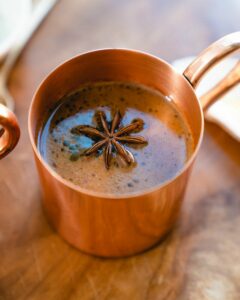 It might be cold but iced drinks never go out of style. This next iced still warms you up with all of its tasty fall flavors. 
This is a fall dessert in a cup that will leave you wanting more! Perfect for your fall get-togethers or just a treat for yourself. You only need 3 ingredients to make this. Don't forget to put the caramel cinnamon ring around the glass! Top it off with an apple slice to dip in your drink. Thanks to Inspired By Charm for our new favorite drink! Find the whole recipe here!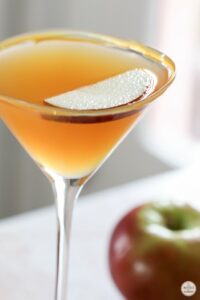 Which recipe are you trying out first? Don't let the mouthwatering fall flavors pass you by! Your Colina kitchen will make cooking these dishes and drinks a breeze!
Back to Blog