Beacon Hill's Best Breakfast and Brunch Stops
September 16, 2021
We've all heard the phrase, "Breakfast is the most important meal of the day," but how many times do we actually treat ourselves to a good breakfast? If it's been a while since you've had a yummy, big breakfast then this is your sign to go out and get some breakfast foods! Luckily, breakfast and brunch are somethings that Beacon Hill does right. Thrive Colina is nearby your next favorite breakfast spot. But you have to try them all before you can pick a favorite. We've narrowed down all the best breakfast places for you to try out. Check them out below. 👇
1. Cheeky Cafe 
Your first stop is just a 7-minute drive away from Colina! At Cheeky Cafe, breakfast is an all-day event. Time doesn't tell you when to eat breakfast, your heart does. From classic breakfast foods to new, exciting dishes to try. Cheeky Cafe takes on American comfort food while adding a twist of Korean flavors. You'll have to go more than once to keep trying different plates.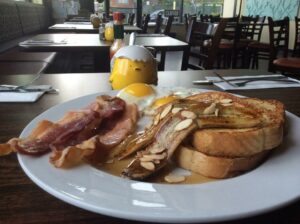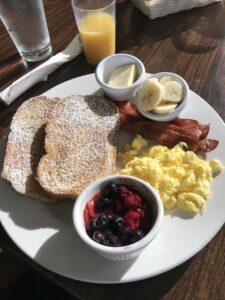 The next spot is sure to take your taste buds over the moon!
2. Meet the Moon
A cinnamon roll from Meet the Moon will brighten your day. Breakfast and brunch are served until 3 pm. It is your go-to spot for that brunch mimosa to have with friends; a great kick-off to a fun weekend.  A simple 10-minute drive from Colina Apartments, good food is never too far away. If you can't make it for breakfast, they do also serve lunch and diner as well! As they say, "don't underestimate this neighborhood retreat at night."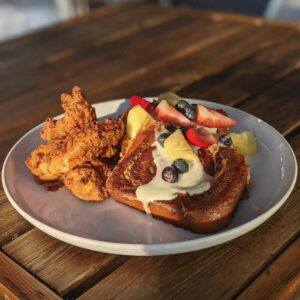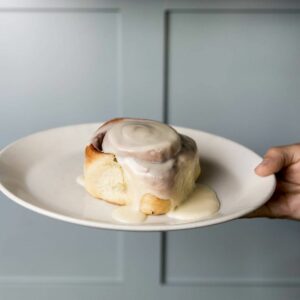 This next place brings you the classic breakfast with Seattle flavors that you are sure to love. 
3. Skillet 
More all-day breakfast coming your way! Skillet specializes in comfort food made with local ingredients so every dish is sure to impress. You may need to prepare for a food coma afterward, plates are definitely big and filling. With a warm and fun dining environment, you're sure to take your next insta pic here. The breakfast decor is only a plus to all the great food that is being served up.  Only a 10-minute drive away from Colina.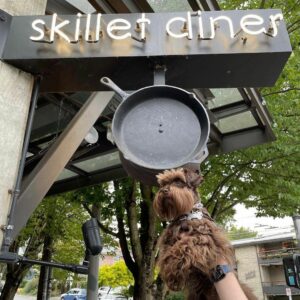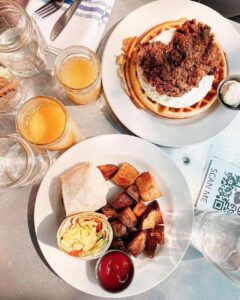 4. Portage Bay
This is a local favorite and just a 13-minute drive away. The drive might be a bit longer than the others but it is definitely worth it. Portage Bay is serving up local, organic, sustainable breakfast, brunch, and lunch. You can easily find gluten-free, vegetarian, and vegan options on the menu. From sweet breakfast to savory, there is something for everyone.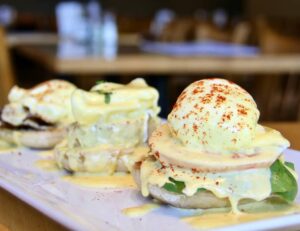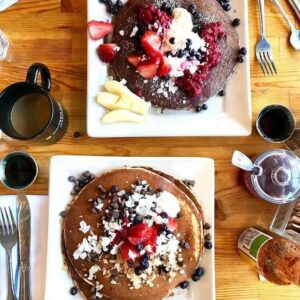 Back to Blog