Dine-In At Home: Best Delivery Near Beacon Hill
June 17, 2021
Eating in the comfort of your own cozy home at Thrive Colina Apartment is amazing, but if you're not in the mood to cook, don't worry! There are multiple delicious and quick restaurants nearby to deliver to your door. Foods from all over the world can be found right here in Beacon Hill. There is something to satisfy each of your cravings. Here is Colina Apartments' guide to the best, nearby Beacon Hill restaurants that will deliver to your door.
When we think of delivery, the first thing that comes to mind is pizza. Outsider Pizza is less than 2 miles away from your Thrive Colina Apartment which means no delivery fee! All pizzas are made to order and if you are a fan of thin-crust pizza, this is the place for you.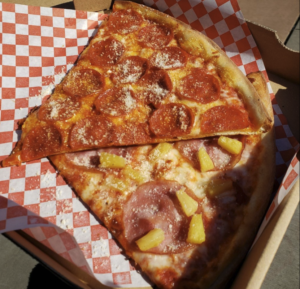 We can't always be in the mood for pizza and that's okay! Carnitas Michoacan has delicious, authentic Mexican food that will leave you satisfied. Succulent pork chopped to order makes a perfect match when combined with homemade tortillas and fresh cilantro and onion. This is what people on Yelp are saying about Carnitas Michoacan, "Absolutely love this place, the food is amazing and great service. Some of the best carnitas I have ever had and it's sooo fresh."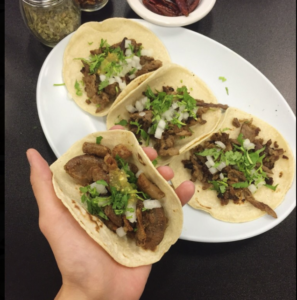 Reckless Noodle House and Cocktails
This authentic Vietnamese street food and Asain-fusion restaurant will rock your socks off! Reckless Noodle House and Cocktails has something for everyone. Tonight might be the night you decide to try something new. It's as simple as a click of a button to order online.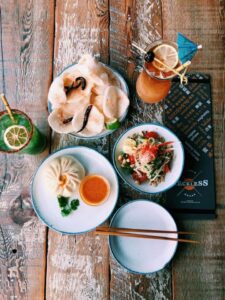 Last but not least is Wood Shop BBQ! Voted Seattle's best BBQ, you don't want to miss out on this. It is a meat lover's dream, check out what people are saying on Yelp, "The ribs are to die for, the meat is super tender and seasoned really well (not too salty or sweet), it falls off the bone so easily. I'd come here to order just the ribs." Order your favorites right here and don't forget the sides!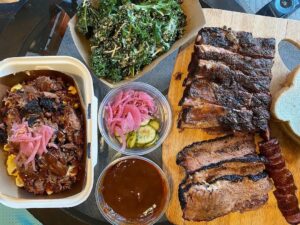 Back to Blog