Elevate Your Thrive Colina Apartment with these Beacon Hill Shops
April 14, 2021
So… you've settled into your new place on Beacon Hill, and you're ready to add that personal touch to really make it feel like home. Maybe you've been here for some time, and your interiors are due for a revamp. Not to stress- decorating is fun! We've got a list of local shops that will help you cultivate a space that is entirely yours, and entirely unique. 
The Station Coffee Shop
Okay, so this isn't a post about coffee (that's coming- stay tuned!), but The Station is more than just a coffee shop- they are "home to artists of all disciplines, youth workers and advocates, elders and children, up and coming and seasoned activists." Walk across the street from your Thrive Colina Apartment, step through their doors and you will find the work of local artists on display- the purchasing of which is a great way to support your local community while decorating your home. Plus, we all know starting a decorating spree with a mean cup of joe will guarantee best results!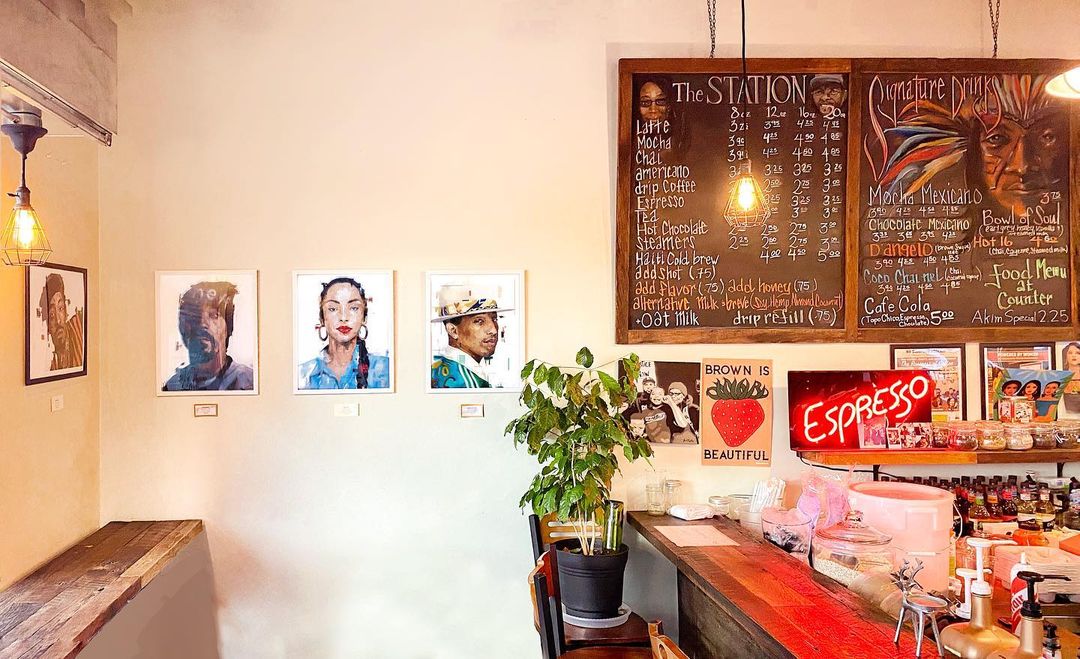 Photo courtesy of The Station Coffee Shop
Fogue Studios & Gallery
Directly adjacent to central Beacon Hill lives Fogue, a gallery dedicated to cultivating a supportive and culturally-diverse community for artists over 50. The Georgetown gallery is the temporary home to some truly incredible art that is just waiting to be taken to its permanent home, where it can truly bring a room together!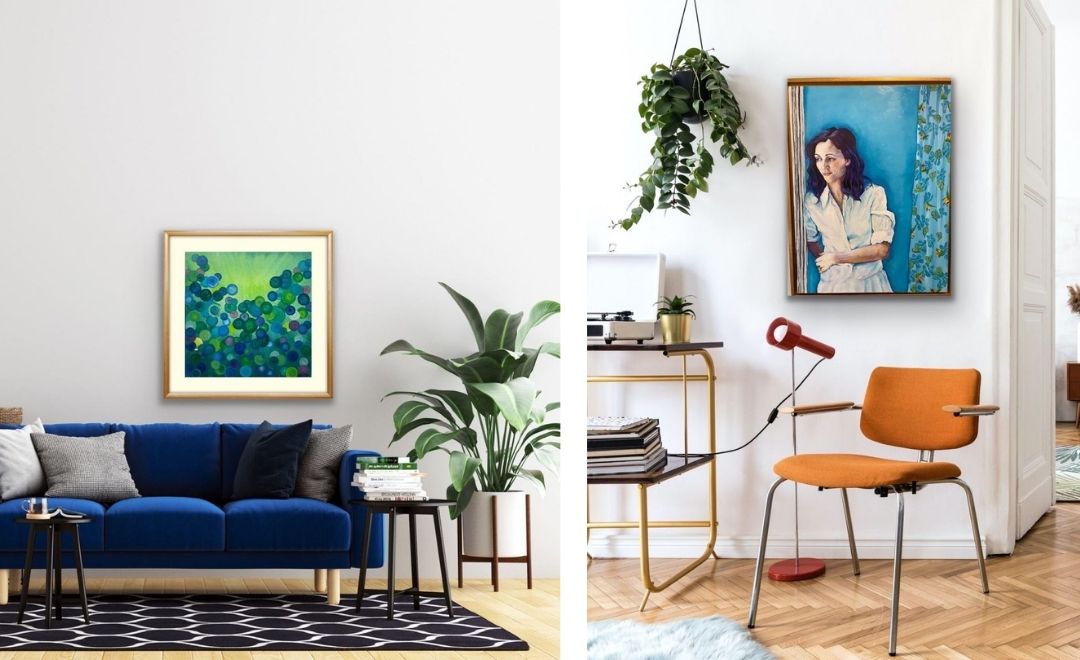 Photos courtesy of Fogue Studios & Gallery
Slab Art Studio
Just a few minutes from your home at Colina you'll find Slab Art Wood Studio: they create live-edge wood designs—furniture, accessories, art—ranging from modern to rustic to edgy, using salvaged or reclaimed wood. Be sure to check out Second Use Materials just around the corner from Slab if you've got some DIY talents yourself, and want to try your hand at building something unique for your apartment!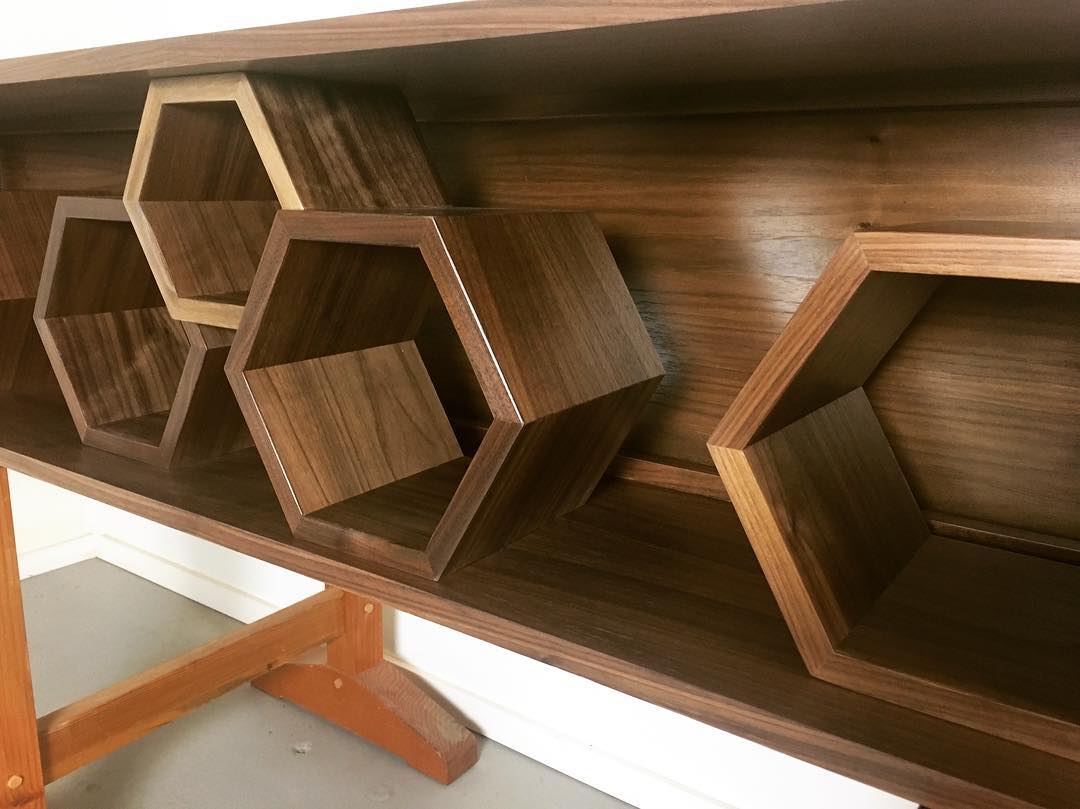 Photo courtesy of Slab Art Studio
Madsen Modern
In that same neck of the woods is this vintage furniture shop which specializes in restoring mid-century modern pieces. Make an in-store shopping appointment by visiting their website or view current inventory at their Etsy shop. The passion that the Madsen brothers put into their work is reflected in the exceptional beauty of each piece, so don't say we didn't warn you when you click that link and have your breath taken away!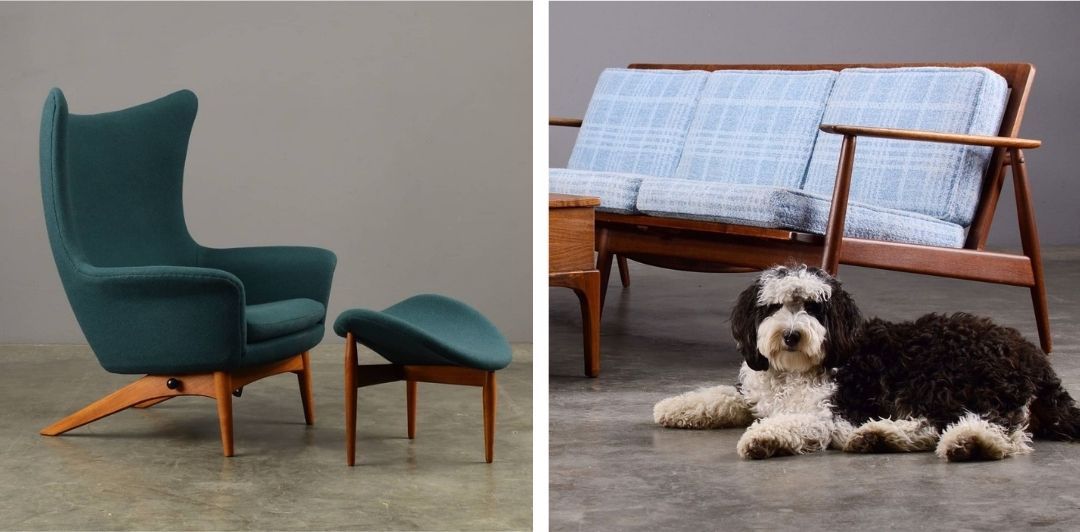 Photo courtesy of Madsen Modern Vintage Furniture
ReRunRoom Vintage Furniture
Travel slightly North and you'll find some of Seattle's funkiest home decor at ReRunRoom. Not only do they offer a wide range of one-of-a-kind furniture, but they've got your fine details covered with their local shop of handmade goods as well!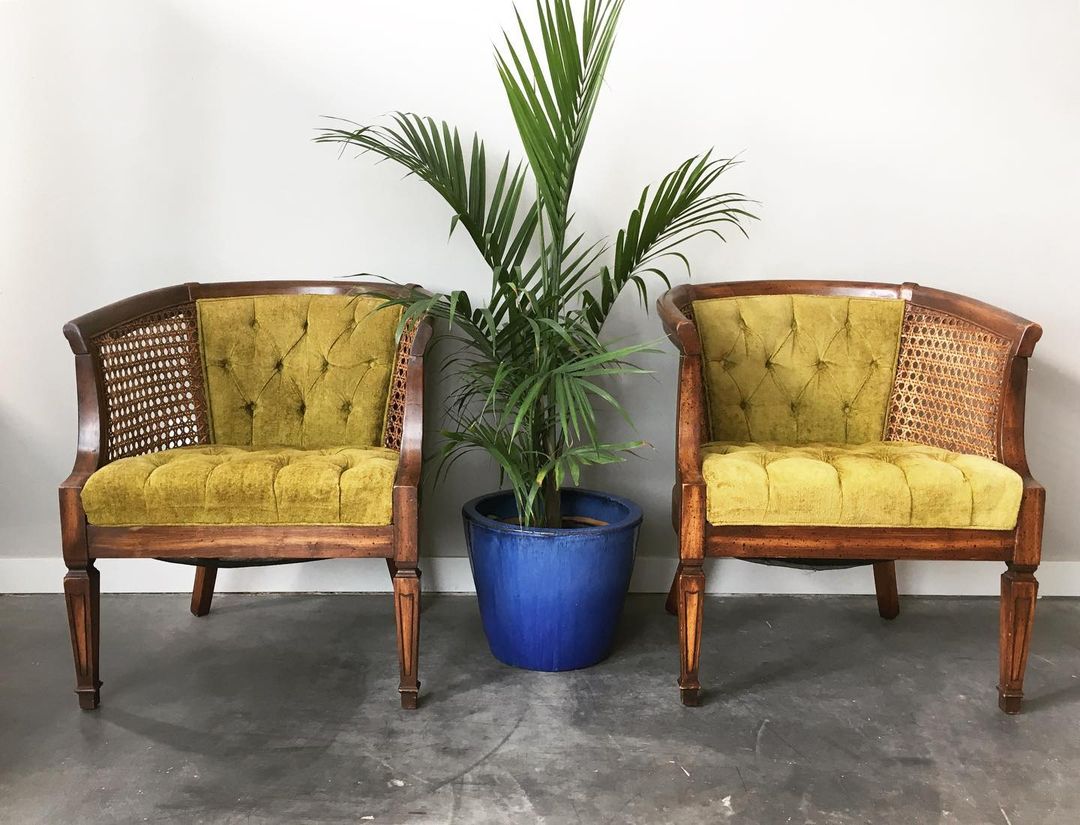 Photo courtesy of ReRunRoom Vintage Furniture
Urban Feed and Garden
We never underestimate the vibrance that some greenery and plant life brings to a space, so we bring you this Beacon Hill staple last but certainly not least. Whether you're looking for garden supplies for your terrace or houseplants to liven up your room, Urban Feed and Garden has you covered and then some!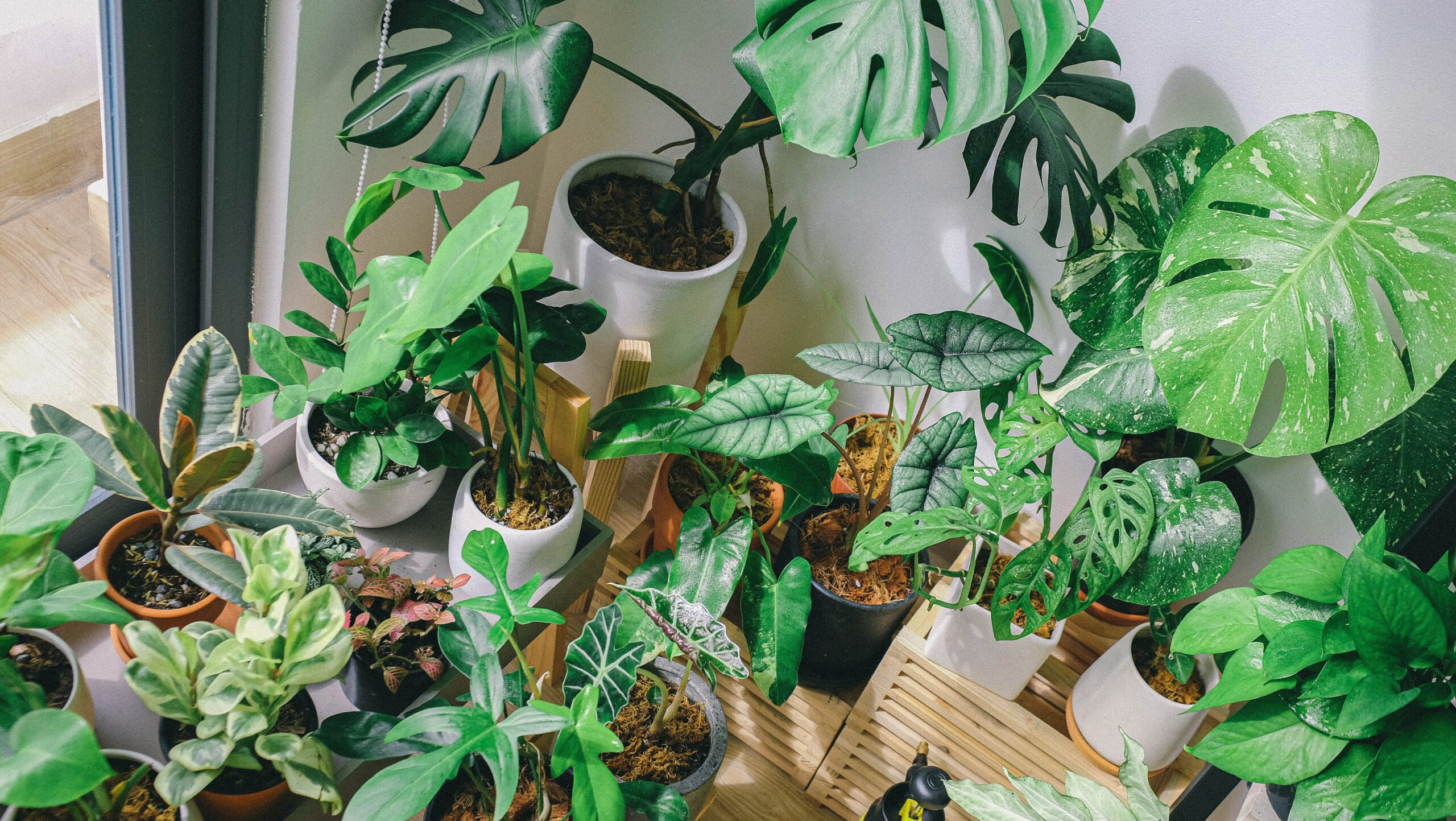 We love that every home has its own unique style and flare, and we're always on the hunt for new inspiration in our area! Show us how you style your Thrive Colina Apartment by tagging us @colinabeaconhill!
Back to Blog